About
We offer brand consultant through innovative solutions in cooperations, pr, social media, events and multichannel communications.
-
We're acting as a link for brands, influencers and established platforms.
-
geBONGt means for us: Combining brands and people within cooperations, creating powerful synergies and benefits for all - through the right communication channels.
 
We communicate & cooperate to elevate brands and people.
COMMUNICATION & COOPERATION

 
Communication:
Development & Consulting of Communication Concepts I Project Management, Planning and Control I Brand & Influencer Marketing I Event Management I Lifestyle PR I Celebrity Endorsement

Cooperation:
Development of Cooperation Concepts & Requirement Profiles I Continuous Controlling I Acquisition of Cooperation Partners I Merging of Profitable Brand Cooperations I Media Cooperation I Brand & Influencer Cooperation I Sponsoring
FOR THE LIFESTYLE SEGMENT
A strong portfolio of established business partners & innovative brands is what defines us.
Our References
CLIENTS & PARTNERS

We proudly present...
OUR SINGER & SONGWRITER
AMIN AFIFY

For a special moment:
Our lifestyle event module.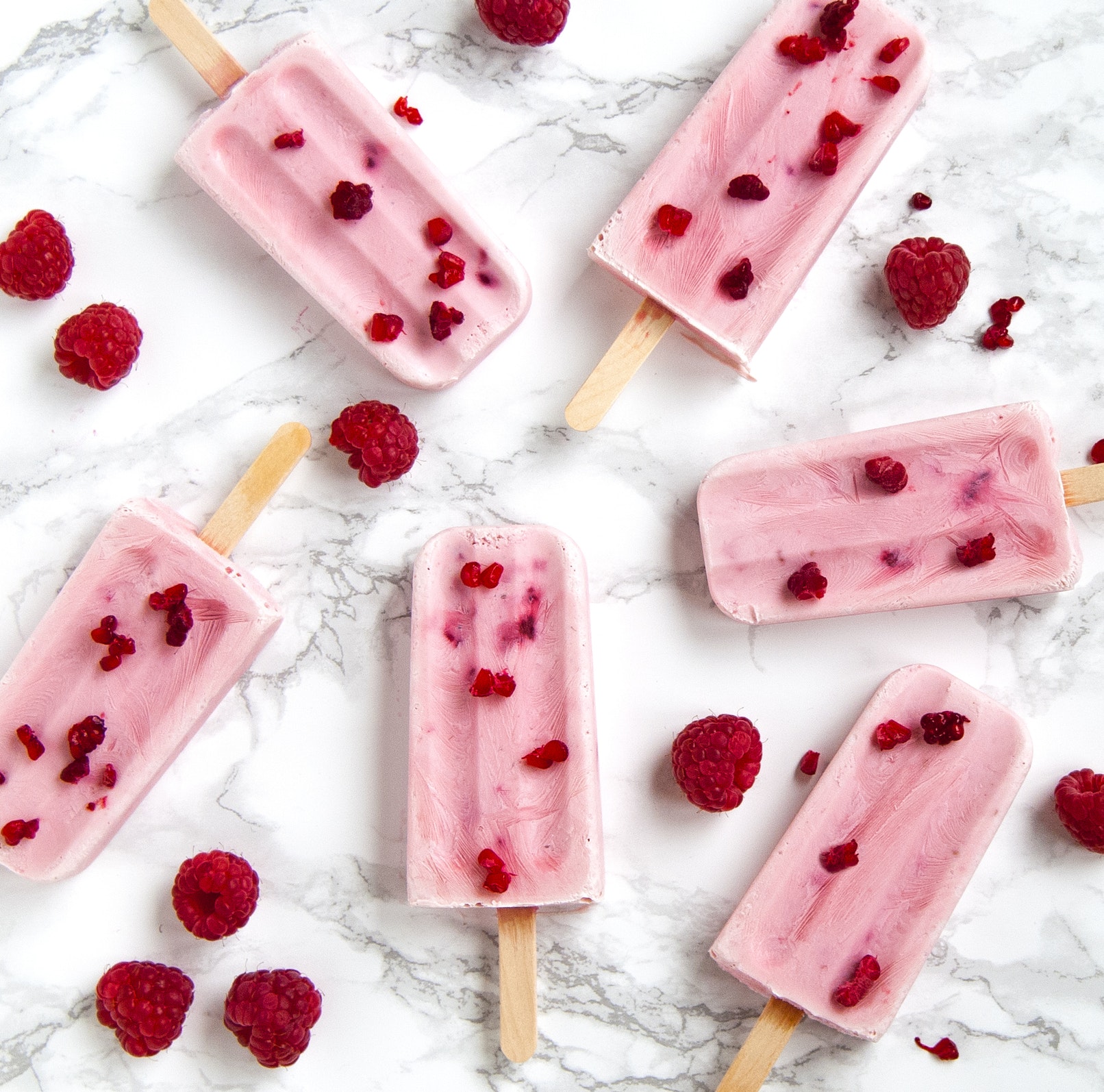 Bring sparkle to your event with
geBONGt ON TOUR - RENT US
...whether cozy garden party, festive wedding, impressive corporate event or atmospheric festival, our event module is a clear stylish statement that exudes a certain charm at every event.
Bookable as a pure event module or with our trained team, which takes care of the assembly and disassembly, the operation of the refrigerated display case and the bar. On request, we print your logo on the lifestyle event module.
Out Now:
Special Edition
LOOKABE X geBONGt
EXCITING COLLABORATIONS START HERE...
 
…everything is geBONGt, when successful partnerships transform into collections.
Get in touch with us to learn how we can support your brand or event. We're looking forward!
Find us here:
geBONGt
Communication I Cooperation
Landmannstr. 10
50825 Köln
-
+49 221 2599 5766
info@ge-bong-t.com